Useful and Attractive Retro Photoshop Patterns
Old fashions are back in fashion… especially in graphic designing. Retro styles are creating a buzz and making people nostalgic all over.
You can install them in Photoshop using the routine method, and they work brilliant for creating large size objects, such as backgrounds.
You can them on objects as well, for example use this pattern to create a kite, or maybe add it as an overlay on an old car.
You might also like: Retro Style Designing Tutorials
If you don't know what patterns are, here a little introduction. Photoshop patterns are a unique resource for creating backgrounds and tile-able images. You can use these patterns through Layer Styles or using Pattern Stamp Tool. This tool is found in the sub-menu of Clone Stamp Tool.
Download all Patterns
[freebiesub download="http://designzzz.com/wp-content/uploads/downloads/designzzz-free-retro-style-patterns.zip"]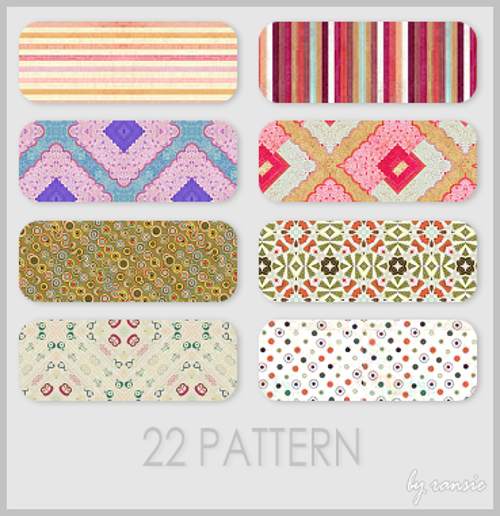 [ad1]